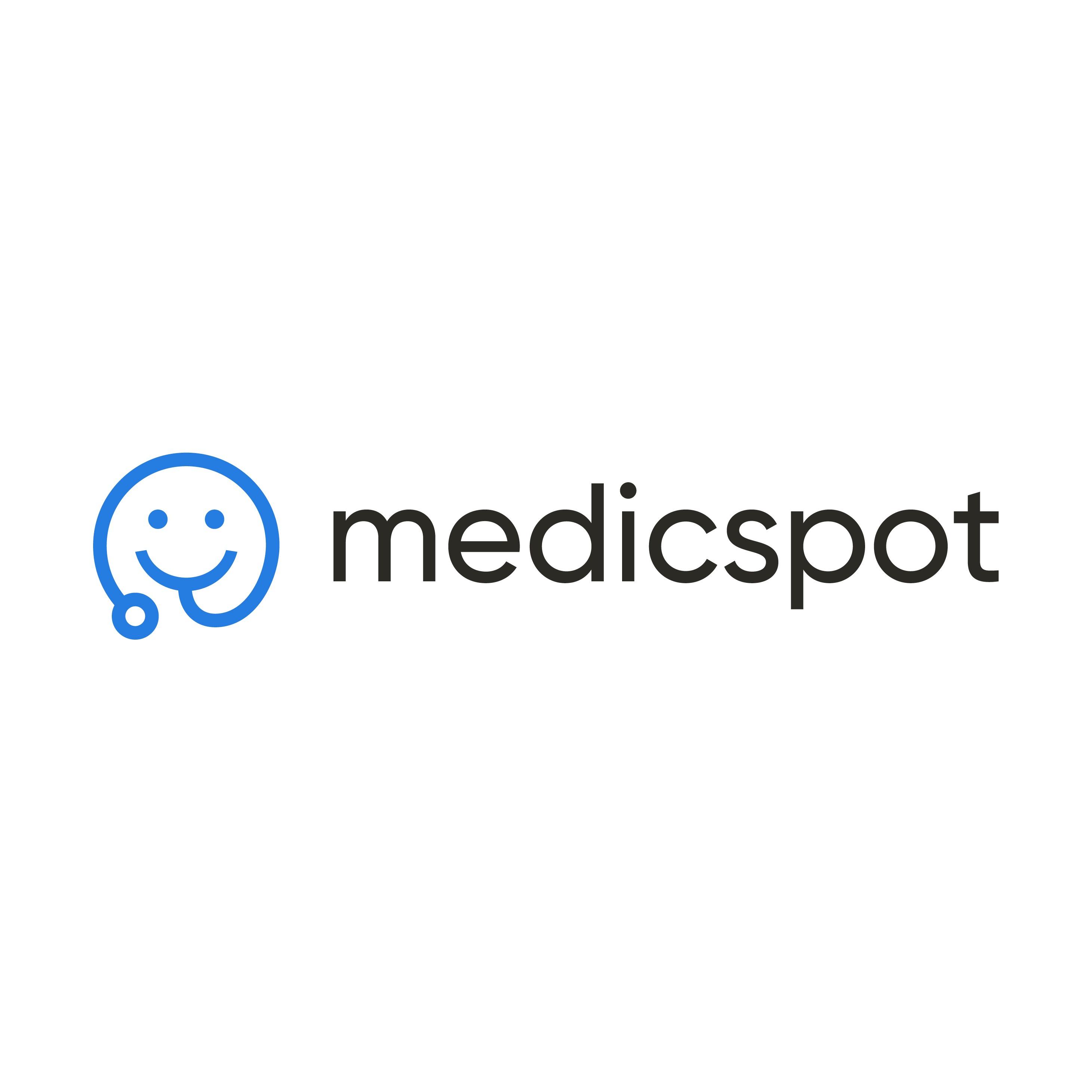 Medicspot Clinic Bedford Bromham Road
Doctors Bedford
Healthcare on your schedule. See a doctor today.

Description
Hello, how're you feeling today? Need a doctor in Bedford? We can help. Our same day appointments allow you to see a private GP in Bedford within minutes. We're conveniently located in Kay's Chemist so any medication will be available for you to pay for and instantly collect on your way out. Our private Bedford GP appointments are only £39. Get seen by one of our UK doctors at a time that suits you - visit our website or call 020 3637 8398 to book through one of our experienced advisors. Visit Medicspot Clinic Bedford Bromham Road and let our expert doctors get you back in good health.
Medicspot Clinic Bedford Bromham Road can be found at 108 Bromham Road . The following is offered: Doctors, Clinics - Private, Hospitals, Health Authorities - In Bedford there are 1 other Doctors. An overview can be found here.
Keywords private GP Bedford, Bedford GP, Bedford walk in centre, Bedford walk in clinic, Bedford doctors.
Products And Services
Private Doctor Consultation

See a doctor on your schedule. MedicSpot offers same day appointments so you can get the care you need – no matter where you are or when you need it. Here's how it works: 1. Book a GP appointment online 2. Visit the MedicSpot clinic at your local pharmacy 3. Have a video consultation with a UK doctor 4. Have a remote examination* 5. Instantly pick up your prescription *MedicSpot doctors can treat you more safely and accurately than other online-only doctors because they have the ability to examine you using remote diagnostic devices. MedicSpot's clinical stations are equipped with a stethoscope, blood pressure machine, pulse oximeter, thermometer, and MedicCam, so doctors can expertly manage your health issue.

Price: 39.00
More Doctors in your neighborhood
Categories
Doctors ,
Clinics - Private ,
Hospitals ,
Health Authorities
02036378398 020-3637-8398 +442036378398